Quick andflexible comprehensive roll maintenance and coating services with decades ofexperience.
Maintenance solutions for the paper, pulp and cardboard industries
AK Roll One-Stop-Shop service
Roll maintenance
Coating services
Roll manufacture
AK Roll Workshop services
Balancing
Machining and grinding
Thermal spraying
Vulcanisation
AK Roll Service keeps things rolling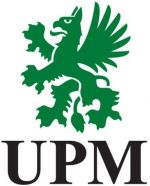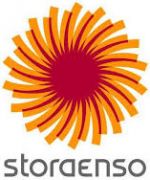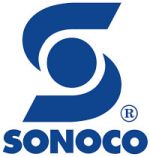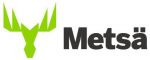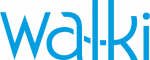 28 Nov 2019, 05:40

Full maintenance of a press section suction roll

We are at the assembly stage after completing the maintenance of a suction roll. This roll underwent full maintenance, which included repairing the bearing housing at the driven end by thermal spraying. We offer comprehensive full maintenance and coating services for suction rolls. Contact us for more information!

28 Nov 2019, 05:03

Grinding of a coating station counter roll that we coated

The grinding of a coating station counter roll with a diameter of 1.5 m and length of 9.8 m underway.

14 Aug 2019, 01:29

Customer bulletin

Mikko Laakso appointed as Sales Director

27 May 2019, 06:37

The AK Roll Service website renewed

We renewed our company website with a modern and convenient design.

27 May 2019, 06:36

The predecessor of AK Roll Service was Tampere-based AK-Tehdas

Our company has its roots in the Tampere-based company AK-Tehdas Oy, which later operated under Vaahto Roll Service Oy and Vaahto Paper Technology Oy.
SPECIAL EXPERTISE

-----------------

We specialise in roll maintenance, coating and manufacturing for the paper, pulp and cardboard industries.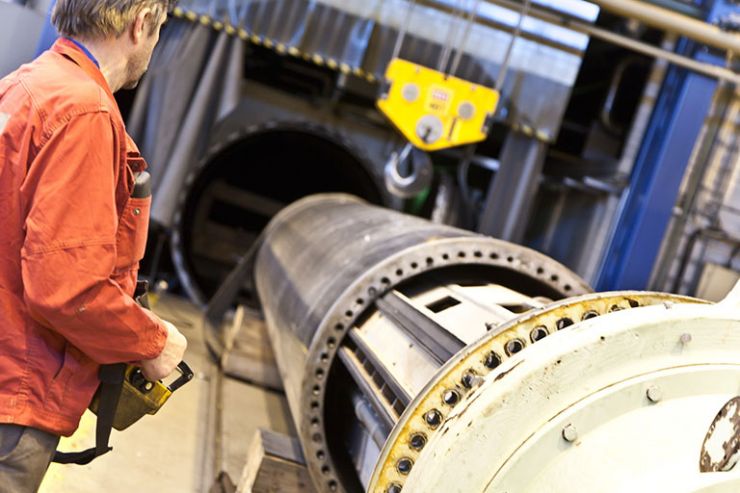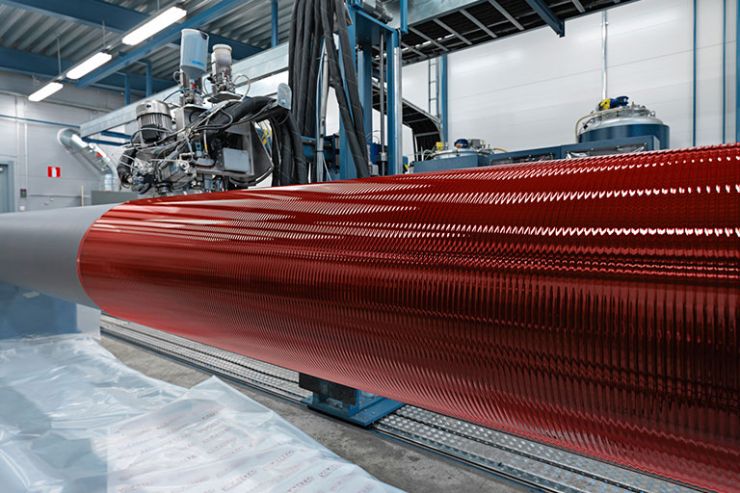 Roll maintenance and coating services
SINCE THE 1960s
Unlimited
CAPACITY
We manufacture and repair machines and equipment of all sizes.